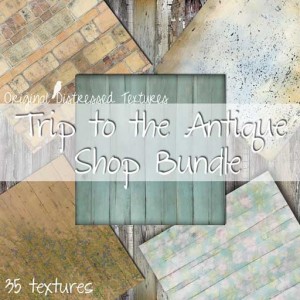 Nothing like a trip to an old town Antique Shop to find loads of inspiration. In this bundle you will find totally unique decor bricks, beautifully colored! Shabby woods that cannot be found anywhere and some cool antique glass that can have many uses. 35 original textures with lots of personality. Available now in Second Life.
View the Distressed Textures Shop
at Second Life Market Place.
Tags: Antique Shop, Second Life Textures